Ibiza Counselling offers residential group and bespoke counselling  retreats & Holidays focusing on various themes of emotional support.  We incorporate traditional room based therapy, equine facilitated therapy and therapy walks, this is done this in conjunction with our partners at www.activiibiza.com who coordinate a programme of activities and entertainment to complement whatever therapeutic interaction you are participating in.
We hold our retreats and holidays here in Ibiza in a beautiful finca surrounded by glorious countryside. When not participating in the retreat you can laze by the pool, or we can organise various activities for you to enjoy such as boat trips, horse riding, yoga, mediation, massage, mountain biking, etc. We work alongside therapists from the island as well as the UK all of whom bring together their unique style and specialist areas.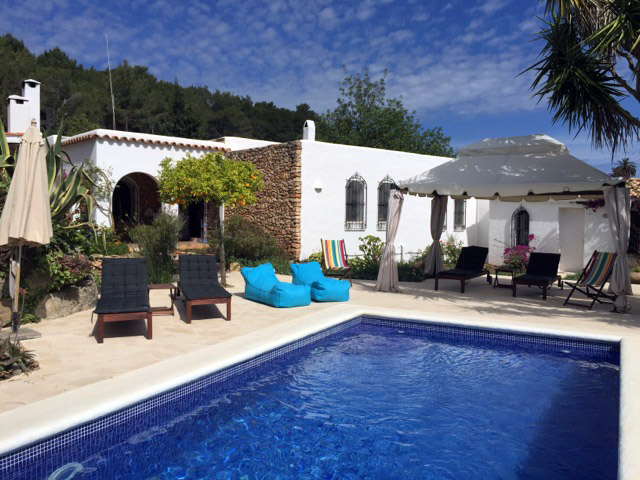 For more information please get in touch with Kate@ibizacounselling.com who will speak to you in more detail about exactly what your requirements are.
Email Kate
Email Kate
Counselling holidays and retreats can be private or with a group of people who are experiencing similar issues.
Ibiza Counselling specialises in offering Sober Holidays for those in recovery, either in the fellowship or not we will organise a series of activities both mindful and physical that support your sobriety and will include going to English speaking fellowship meetings here on the island – AA, CODA, NA, CA & SLAA are all available.