Ibiza Counselling offers residential counselling retreats focusing on various areas.
We hold them here in Ibiza in a beautiful finca surrounded by glorious countryside. When not participating in the retreat you can laze by the pool, or we can organize various activities for you to enjoy such as boat trips, horse riding, yoga, mediation, massage, mountain biking, etc.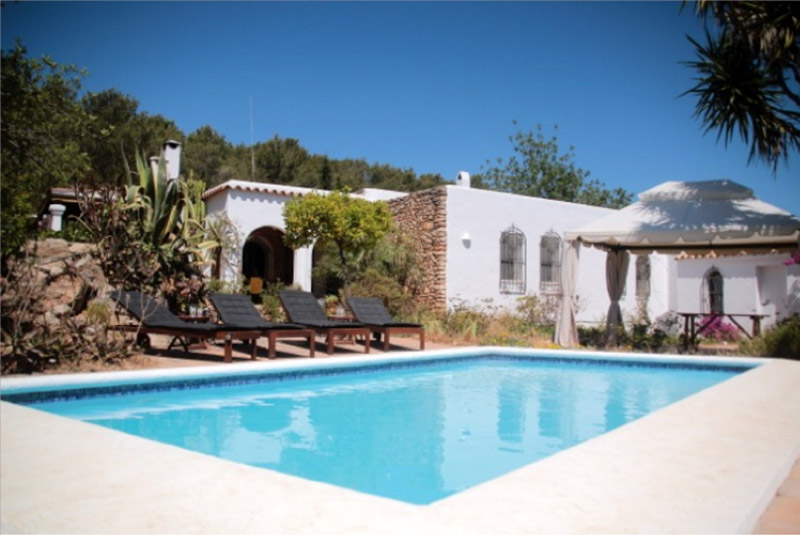 The 2 retreats coming up in 2016 are for couples who wish to explore and understand their relationship better and another one for those experiencing fertility challenges (open to mixed and same sex couples & individuals). These are each a week long.
If you would like to combine an intensive counselling experience with the beauty that Ibiza has to offer please feel free to get in touch and we can tailor make a package that suits you and your needs.